Friday
June 5, 11am - 4pm
Health Connects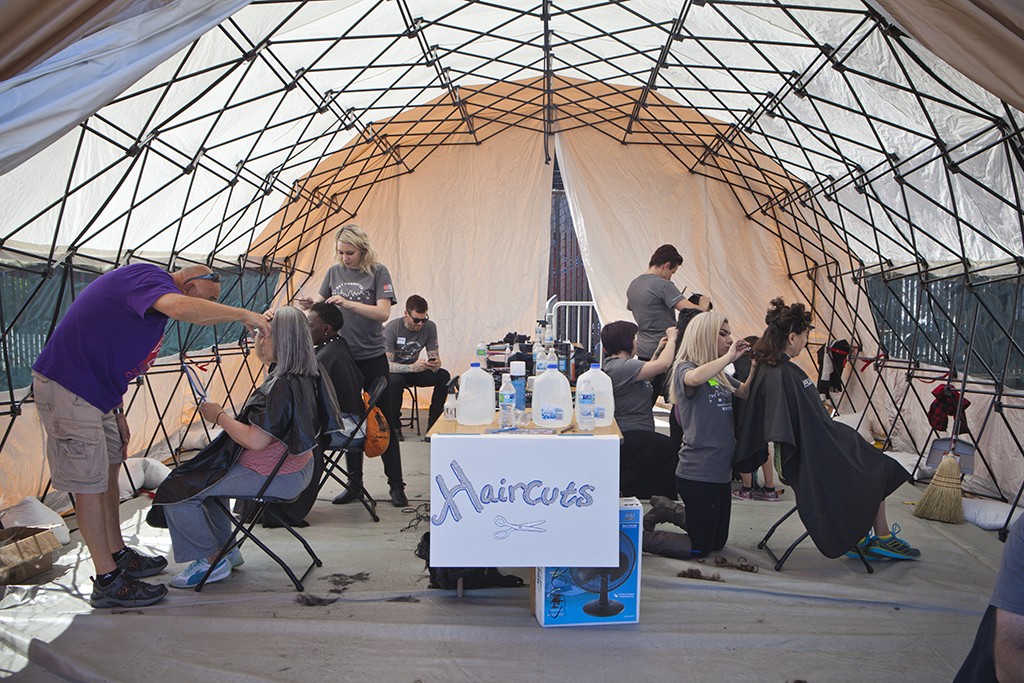 In the first year of programming and neighborhood outreach, health services were identified as an important community concern in Bayview Hunters Point. On June 5th 2015 NOW Hunters Point and the San Francisco Department of Public Health (SFDPH) hosted Bayview Health Connect. Bayview Health Connect was a community-serving health fair. The event featured free health, wellness, and social services to low-income community members, leveraging SFDPH's ability to convene multiple service providers. Services offered included western and eastern medicine, dental, vision, massages, mental health services, and information on SSI benefits.
Some of the providers that will be on site include:
Medicine and dental: SFDPH
Vision: Volunteer vision professionals
Legal: Justice & Diversity Center
DMV ID: SF DMV
Massage: Care Through Touch
Hearing: Hearing & Speech Center
Wheelchair Services: Whirlwind Wheelchair Repair


For more details check out the Health Connects Photo Album.